Welcome to
RTS Construction
Our Philosphy
For over 2 decades RTS Construction has been producing the highest quality construction on all of our projects. Whether you are looking for new construction, remodeling, kitchen/bath upgrades, garage addition, roofing, cabinetry or even commercial work, you can depend on RTS. Serving Birmingham since 1996.
More About us
Featured Project
Custom home interior remodeling
In this sample project, you can see the quality of work we did in every part we worked on, including the complete kitchen remodel.
Construction Services
Providing exceptional work
From planning through project completetion, you can count on RTS Construction to consistently deliver the highest-quality workmanship and project management in Birmingham.
01
Master Plans
We can help with the design of any planning you need for your construction needs.
02
Architecture
We can help you transform ordinary architecture into something Extraordinary!
03
Landscaping
No detail is overlooked while working on any project, including exceptional landscaping.
04
Interior
We craft interiors that are inspiring and beautiful. Let us help you create the look you have always wanted.
05
Construction
With decades of experience, our talented crew utilize best practices in all of our construction projects.
06
Urban Designs
Urban design is the latest trend in construction: high quality work with a modern, edgy look that is eye popping.
Recent Projects
Some recent work we have completed.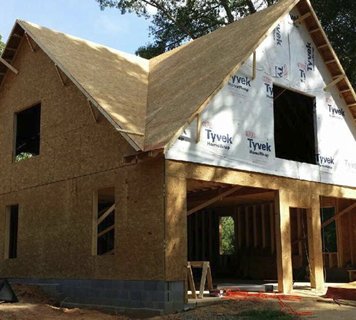 Get
The Look

You Have Always Wanted